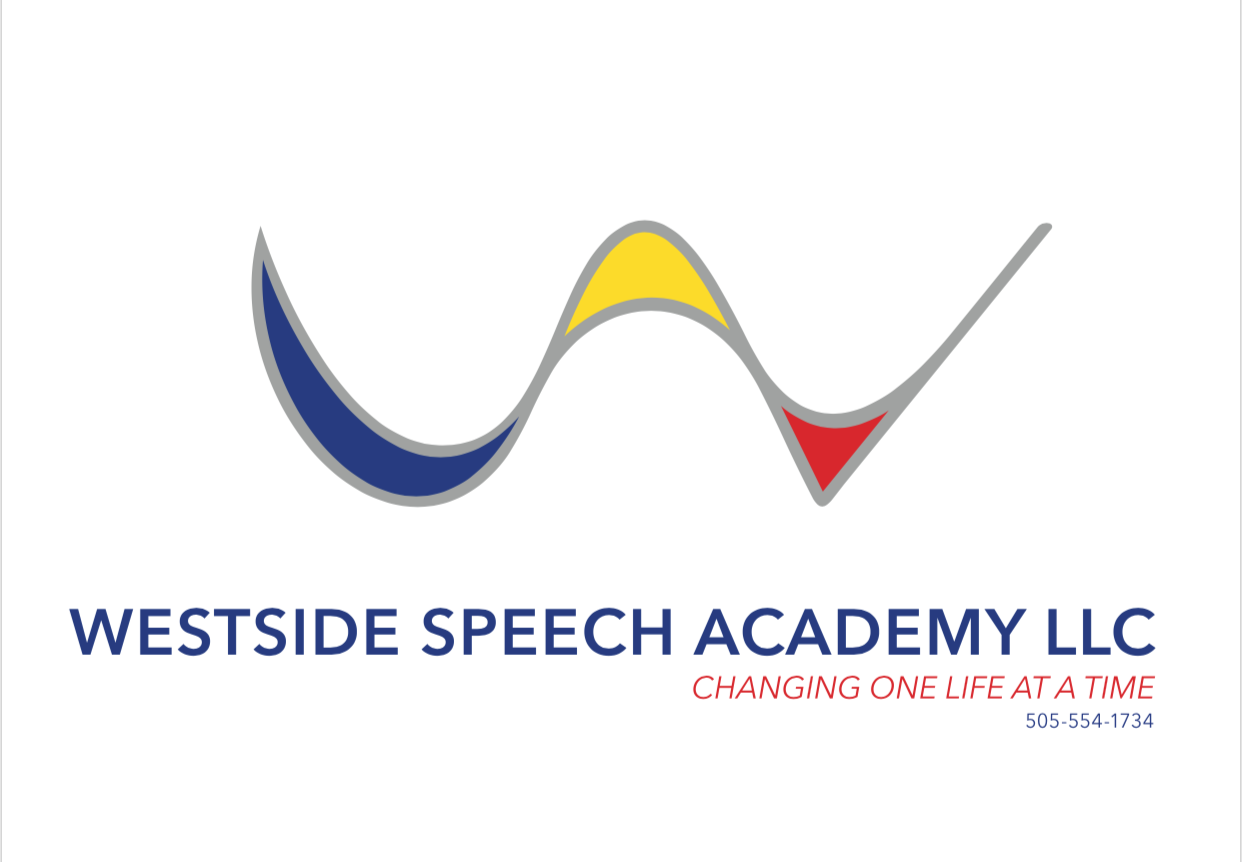 Our Approach
Speech-Language Pathologists (SLPs) work with families to prevent, assess, diagnose, and treat speech, language, social communication, cognitive-communication, and swallowing disorders in children and adults. West Side Speech Academy believes that effective communication is fundamental to all aspects of human functioning.
Our Story
West Side Speech Academy has over 30 years of experience with providing support and family services in the areas of Speech Language Pathology. We are skilled and knowledgeable. Our focus is on identification and treatment of individuals of all ages. Our services are family centered and culturally and linguistically responsive. Services are comprehensive; coordinated and team based. All services are based on the highest quality evidence that is available.
Robin Billmaier MA,CCC-SLP
Robin is the owner of West Side Speech Academy, LLC.  Robin has been a Speech-Language Pathologist since 1996. Her clinical experience includes: Pediatric, School based, Home Health, Skilled Nursing and Outpatient Rehabilitation Clinics. She works with both children and adults. Robin's areas of expertise include: Articulation, Language Disorders,Voice, Fluency, Cognition, Dysphagia/Feeding, The SOS Feeding Program and Stroke Rehabilitation. Robin holds
a Certificate of Clinical Competence through the American Speech Language and Hearing Association and has served as a board member of the New Mexico Chapter. She received the Honors of the Association for her work with the New Mexico Speech Language Hearing Association. Robin is enthusiastic, committed and sensitive to the needs of her clients and their families. She regularly attends continuing education to provide the most current approaches and serves as a facilitator to community providers.
Amber Jones
Amber is the Business Coordinator for West Side Speech Academy, LLC. She has 20 years of experience in Sales, Bookkeeping, Clerical, Organization, and Documentation of Records.  Amber's strengths include outstanding Customer Service; this includes working with family schedules so that clinical needs are met. Amber volunteers throughout the community on a weekly basis. She keeps up to date on technical applications and has a strong background in computer operations. Amber goes the extra mile for clients and clinicians at West Side Speech Academy, LLC.